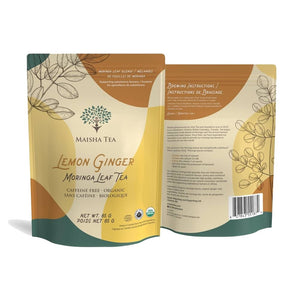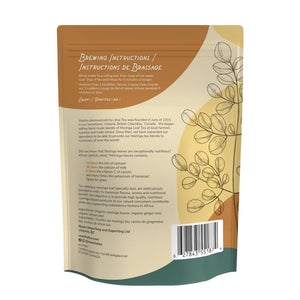 Moringa tea
Love this Tea company and all of their healing herbal concoctions!
Delicious
This tea did not disappoint!!
We have enjoyed it both hot and cold.
Will definitely be trying the other varieties!
True Flavours
This tea is amazing and can be used hot or cold. The flavours are true to taste and is very refreshing. No need to buy ginger and lemon from the store, its all here just add boiled water and enjoy. I recommend this tea be added to your daily life.
Love it!
So flavourful and aromatic. Just wonderful. The burst of flavour requires no sweetener
---