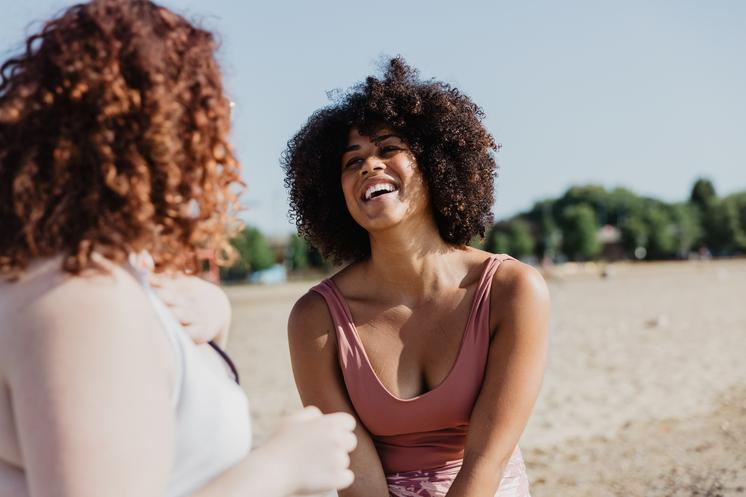 Who We Are
Maisha Tea is a small company that was conceived in 2015 as a simple idea with a lot of exciting potential. Located in beautiful Victoria, British Columbia we began selling hand-made blends of premium Moringa Leaf Tea at local farmers markets and trade shows. Since then, we have been able to expand our operations to be able to provide our luxurious moringa tea blends to customers all over the world!
Our objective is to continue to provide premium quality, nutritious, moringa-based products to consumers without sacrificing sustainability, social responsibility or trade ethics.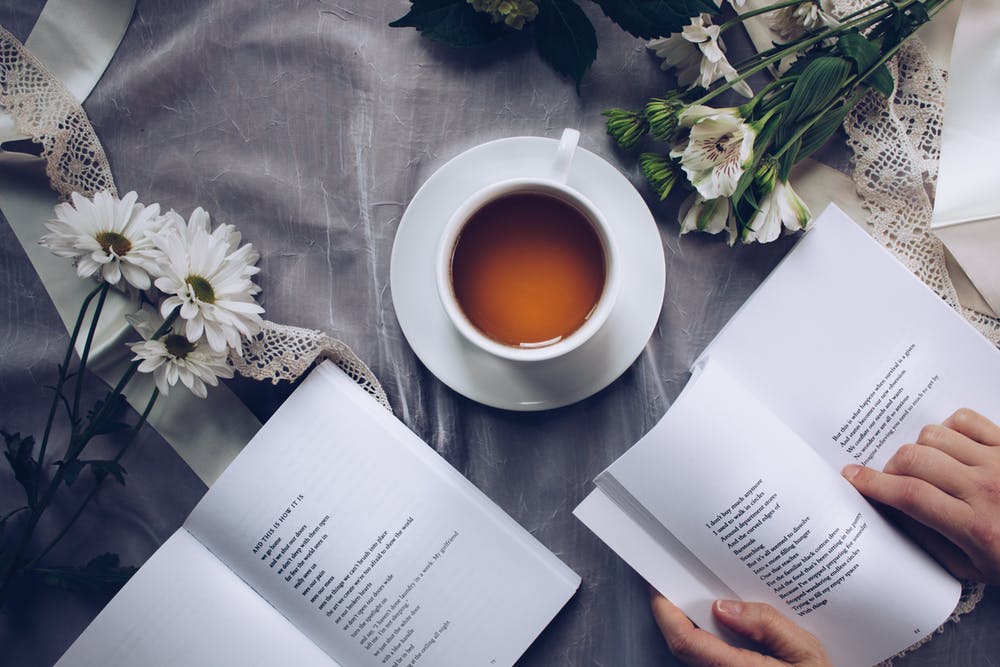 What We Do
At Maisha Tea, we pride ourselves in delivering the highest quality moringa leaf herbal tea blends to consumers without sacrificing sustainability. We exclusively use authentic, premium, organic ingredients sourced from the most ethical, sustainable manufacturers, to make every cup exquisite. Our moringa leaf specialty teas are meticulously blended in order to maximize flavour, aroma and nutritional benefit for a truly luxurious experience.
Our moringa tea blends are perfect for those who want to strengthen and support their nutritional health while satisfying existing coffee and tea habits. 100% of the ingredients used in our Maisha Tea blends are certified organic and imported from through an import structure that is equitably beneficial to farmers.
Magical Moringa
The moringa oleifera tree is one of the most versatile on the planet and known in many cultures around the world as the "miracle tree". Moringa leaves have long been known to indigenous peoples for their nutritional and medicinal benefits, but only recently has this untapped "uber-food" been harnessed into dried leaves and leaf powder to be used in nutritional supplements.
Moringa leaves are exceptionally nutritious. When fresh, they are rich in vitamin C. When carefully dried, gram for gram Moringa leaves contain: 24 times the iron of spinach, 16 times the calcium of milk, 9 times the vitamin A of carrots, many times the potassium of bananas, and every essential amino acid your body needs.
Although, moringa has been praised for its health benefits for thousands of years, scientists have only investigated a fraction of the many reputed health benefits. Click here to learn more about moringa!
"Nations will go toward your light and Kings toward your shining splendor."