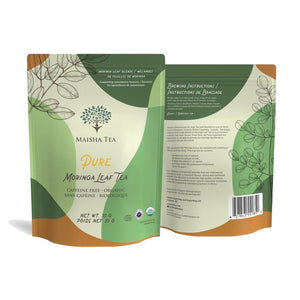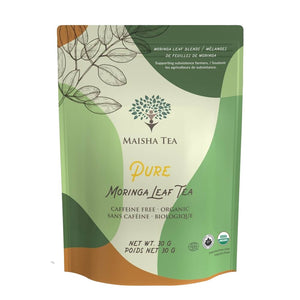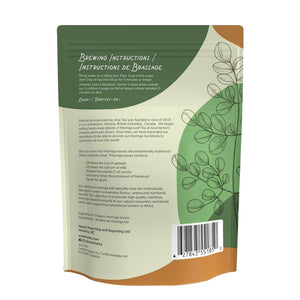 Good and good for you
I love the flavor of this tea so it's awesome that it's so good for me too. 10/10 would recommend!
Love it
I absolutely love this tea. It is great on its own or with cream/milk added. I also tried mixing it with hibiscus leaves and it was smooth and good. I recommend everyone try this tea. It is great price and very refreshing.